Don't Risk Falling in Your Home!
With Top-Quality Home Mobility Equipment Installed by our professional installers at Right Track Mobility, your can protect yourself, family or loved ones from dangerous falls.
We specialize in installation and service of top brands providing home mobility and accessibility solutions including: Straight & Curved Rail Stair Lifts, Vertical Platform Lifts, Ceiling Lifts, Ramps, Grab Bars and Door Openers.

Stay Safe in Your Home
Top-Quality Home & Residential Accessibility Equipment: Stair Lift & Vertical Platform Lift Solutions
So your family and loved ones can remain safe at home


Installation - Service - Rental
Factory Trained, Licensed & Insured



Locally owned and operated in Albuquerque, New Mexico


Our factory trained installers are experiences with many of the top mobility products & equipment
Handicare Equipment Installation

Bruno Equipment Installation
Savaria Equipment Installation
Open Sesame Automatic Door Opener Installation
PVI Handicap Ramp Installation
Stair Lifts - Curved & Straight Rail
Hard to walk up stairs? Thinking about buying a new home?
Stair climbers are a cost effective way to stay in your home!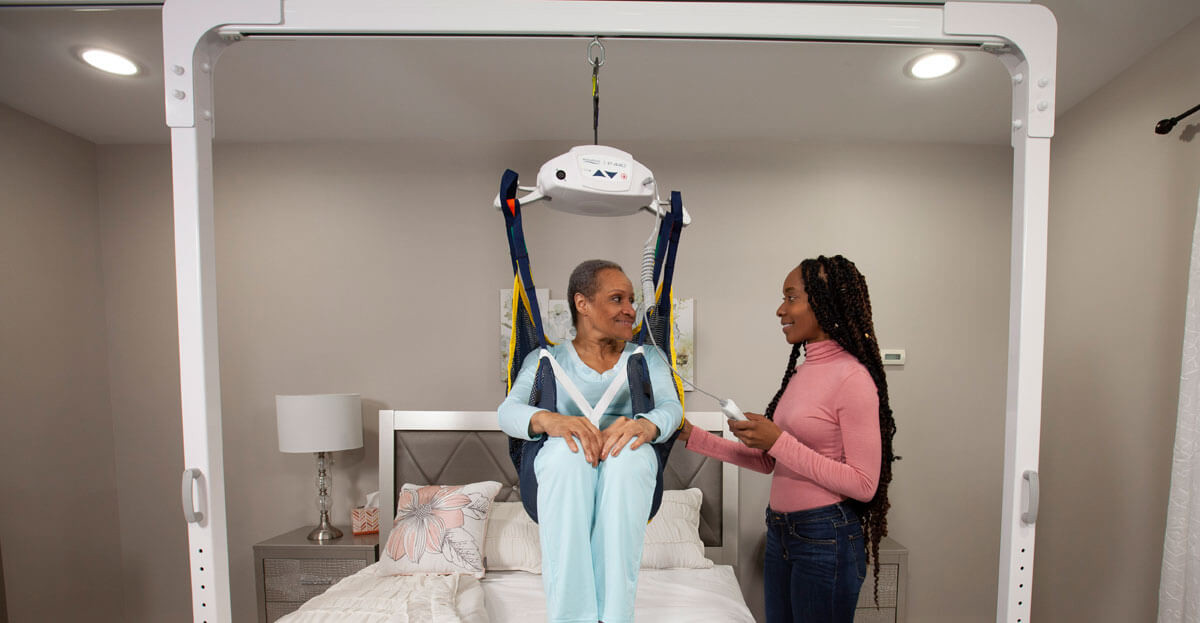 Ceiling Lifts
Caring for a person with special needs is a challenge and transferring is the most difficult. Our lifts can help you transfer safely from your bed to wheel chair or bed to bathroom/shower and keep you at home. Residential and Commercial applications available.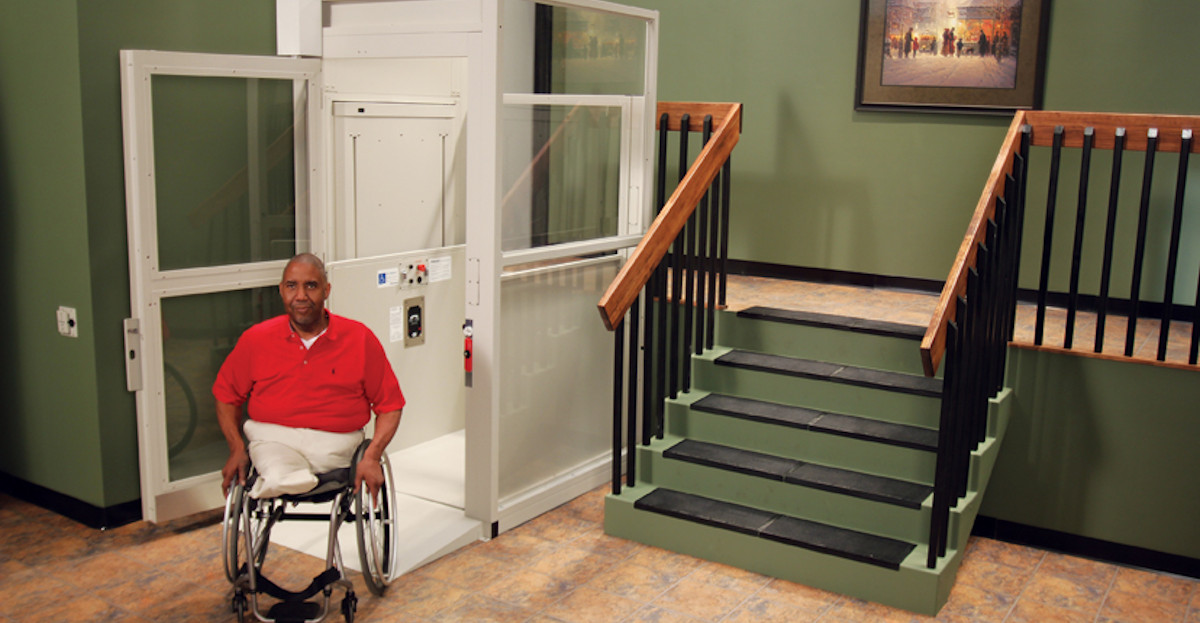 Vertical Platform Lifts
Need access to a second floor in your home? Is your business accessible to your clients in wheel chairs? A vertical lift could solve this problem!
Why Relocate when you can Renovate?

Handicap Ramps
Ramps are essential for access to your home when you are mobility impaired.
A ramp will help you stay in your house longer and enjoy a more fulfilling quality of life!

Automatic Door OpenersHandicap Ramps
Residential & Commercial - Wired or Wireless
Custom features for various mobility needs.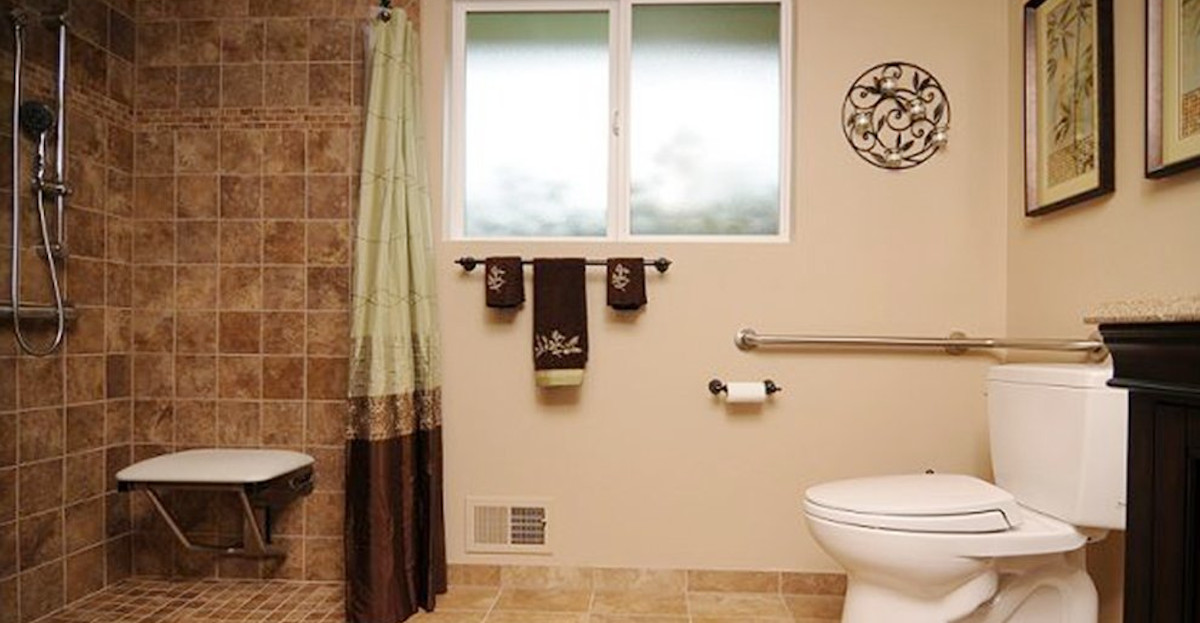 Grab Bars and Bathroom Accessibility Fixtures
Professionally installed Grab Bars help you get on and off the toilet and in and out of the shower safely so you can avoid slipping and falls.
Home accessibility fixtures help keep you safe at home...
So you can Live at Home Longer!
---
What clients are saying about Right Track...
I'm incredibly happy with the work I had done by right track constructors. Due to safety issues and a rather bad fall I took in 2020, I needed to have a landing built out along with a stair climber in my garage. The work is amazing. I now have a safe and usable area were before I had only safety concerns.

Additionally, they put a stair climber in my living room and it's been wonderful. Given the issues I have with my joints and wanting to avoid partial knee replacement I decided this would be a good option. I also figured this would be wonderful going into my golden years when I might need extra assistance. The follow up from the company as well as the communication has been very good. In fact, we had tried to get several other contractors over to at least give us a bid but couldn't get most of them to call us back. Another guy showed up and then dropped the ball and never contacted us again. Jeff at Right Track was the only one to follow through, not only to give us a quote, but to actually complete the job in a reasonable amount of time and with everything for which we asked.

If you're in the market for safety equipment and/or safety construction around your house, I want to highly recommend this company. Give Jeff a call and he will be happy to help you out.

Christina H. Albuquerque, New Mexico
I found the owner of Right Track LLC to be personable, honest, and genuinely interested in finding the best possible in home solution for transportability and mobility issues being experienced by my 90+ yr young parents. The products were top quality, guaranteed, and installed in a timely manner.

J.S. Albuquerque, New Mexico