Mobility Installation, Service and Repair

We perform all warranty work on the products we sell and install. One year warranty on labor including service calls on all products installed. Preventative maintenance and maintenance agreements available.
Stair, Vertical, Exterior Lifts

(Ask an Associate for specifics on Labor and Part Warranties)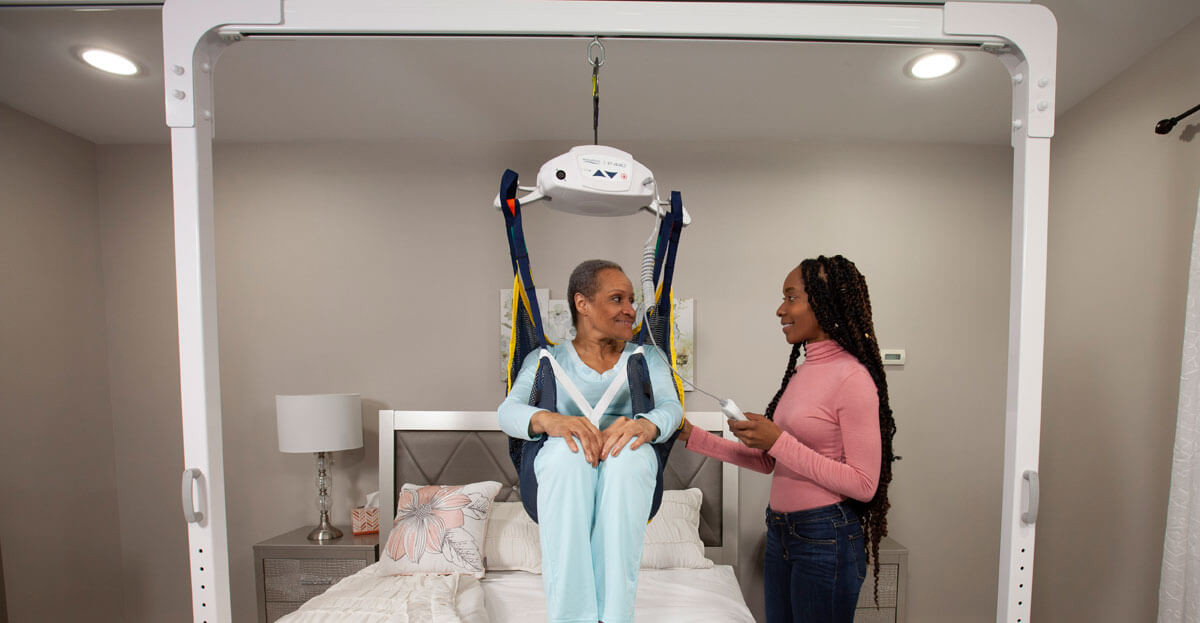 Our Repair Specialists meet
all Manufacturers Requirements
and are Certified on a Regular Basis.
We service Vertical Lifts.