Curved and Straight Rail Stair Climbers
Mobility is Taken for Granted, Until you Lose it.
Straight Rail Systems available for short-term Rental or Rent-to-Own

Ceiling Lifts
Transfer from bed to wheel chair or shower chair in your home or business.

Make Mobility easy and safe by using a ceiling lift.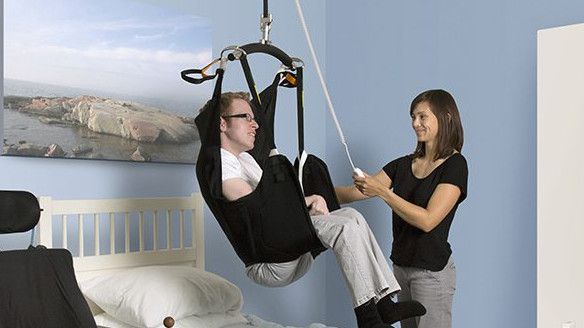 Call now for a free in-home Mobility Assessment!
Accessible Bathrooms
Bath Safety is the biggest fear for the elderly.













Residential & Commercial Ramps & Lifts



Questions? Call the Mobility Pros now...
Open Sesame Automatic Door Openers
Access for the
Handicapped is a
tricky process.
Residential Home Mobility Lifts
Makes Mobility Easier on Patient and Care Givers.

Residential Home Elevators
Call now for a free in-home mobility assessment...
Commercial Ramps: Handicap Ramps