Curved and Straight Rail Stair Lifts
Mobility is Taken for Granted, Until you Lose it.
Straight Rail and Curved Rail Systems available for your staircase.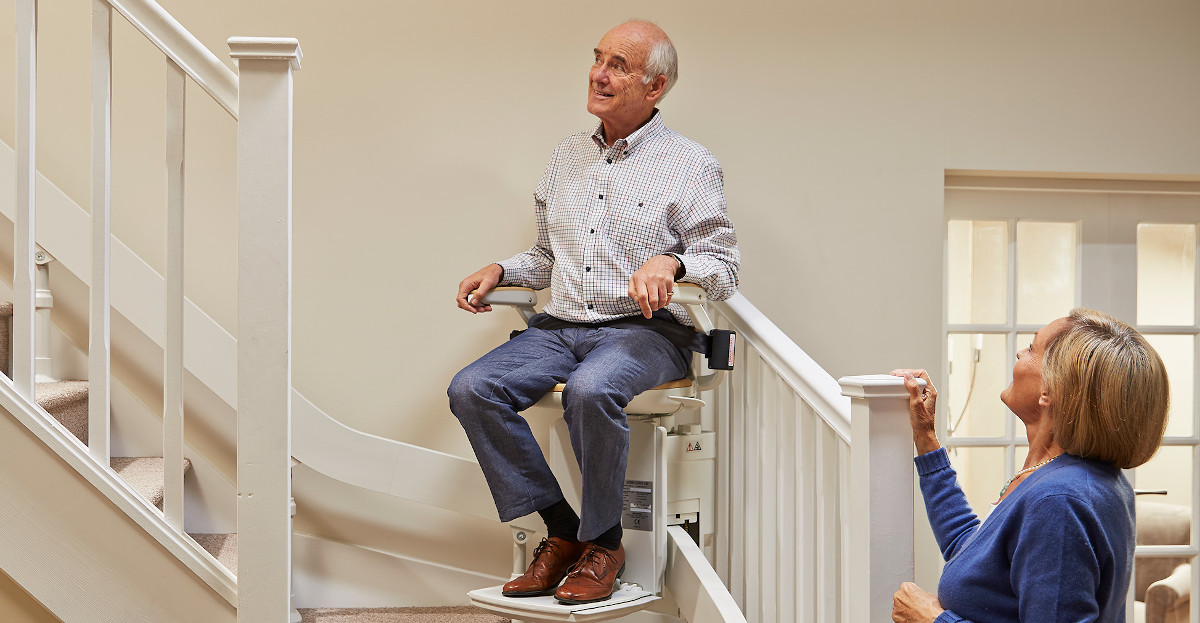 Ceiling Lifts
Transfer from bed to wheel chair or shower chair in your home.

Make Mobility easy and safe by using a ceiling lift.
Call now for a free in-home Mobility Assessment!
In-Home Vertical Platform Lifts

Residential & Commercial Ramps & Lifts

Questions? Call the Mobility Pros now...
Open Sesame Automatic Door Openers
Access for the Handicapped is a tricky process.
Commercial and Residential Door Openers
Residential Home Mobility Lifts
Makes Mobility Easier on Patient and Care Givers.

Residential Home Elevators
Call now for a free in-home mobility assessment...