Young or Old, Small or Tall, We All Can Fall
Top-Quality Stairlift & In-Home Elevator Solutions
Installation - Service - Rental


Locally owned and operated in Albuquerque, New Mexico


Stair Climbers - Curved & Straight Rail
Hard to walk up stairs? Thinking about buying a new home? Stair climbers are a cost effective way to stay in your home! Curved rail not available for rent.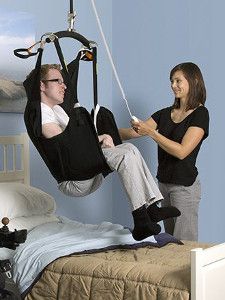 Ceiling Lifts
Caring for a person with special needs is a challenge and transferring is the most difficult. Our lifts can help you transfer safely from your bed to wheel chair or bed to bathroom/shower and keep you at home. Residential and Commercial applications available.

Vertical Lifts
Need access to a second floor in your home? Is your business accessible to your clients in wheel chairs? A vertical lift could solve this problem!
Why Relocate when you can Renovate?

Home Elevators
In-home elevators are a choice for people who are wheelchair bound so they can have access to their second or third floors in their homes.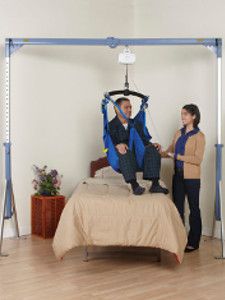 New and Used Specials
Ceiling Lifts/Portable Lifts and Stair Climbers for Sale. Check out the price on our ceiling lift...Click Here >>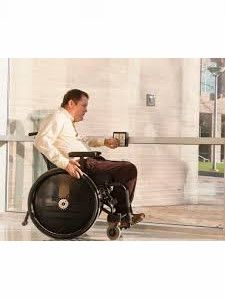 Automatic Door Openers
Residential & Commercial - Wired or Wireless
Custom features for various mobility needs.